I know Seattle real estate.
---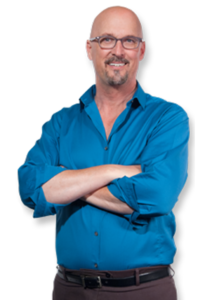 I also understand the hopes and desires of people. How to satisfy the wants and needs of Buyers and Sellers is my highest priority and I accomplish that in a professional fashion.
I was born in Swedish Hospital and raised near my current house in Richmond Beach. During the Boeing recession and the subsequent "Lights Out" era, our family was sent to Los Angeles.  I lived there before adventuring in Hawaii, Alaska and Arkansas.  I even spent a month in Alabama!  Finally, I became a TRUE Seattleite by returning to my roots in the late 70's.  I joke that I knew better yet still came home.
If you use my services, whether buying or selling, I'll make it educational, rewarding and fun.  Buyers are always happy with how honest I am when pointing out the positive AND negative features of a property.  Sellers are impressed with my in-depth knowledge of buildings and they love my market sense.
All of my clients are pleased with my pleasant attitude, friendly demeanor and strong work ethic.  Here's what some of them have to say.